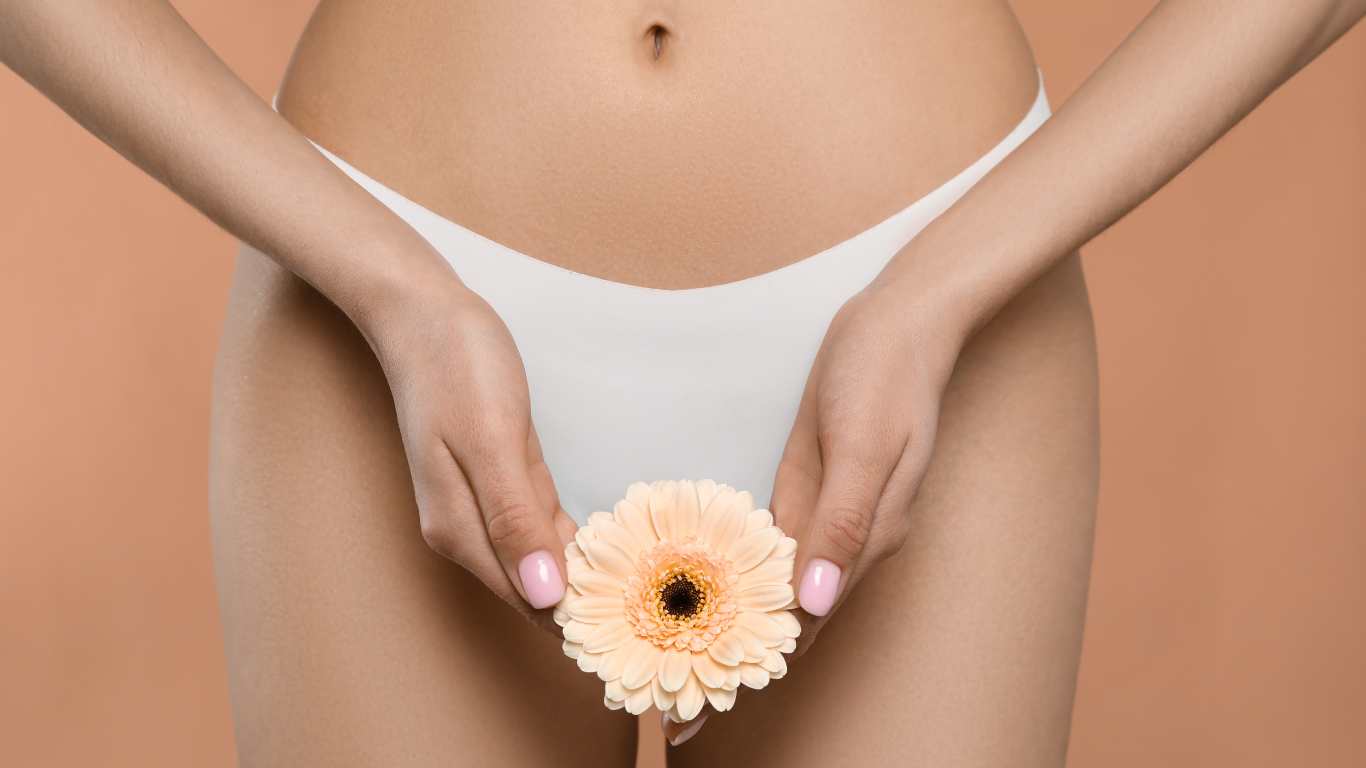 Experience the advanced, non-invasive radiofrequency-based alternative to traditional facelifts. Morpheus 8V stimulates collagen, promotes skin healing, and offers exceptional results without surgery or downtime. Embrace the future of vaginal beauty and transformation with Morpheus 8V at InVogue
Frequently Asked Questions
How Does Morpheus 8V Work?
RF energy, typically associated with broadcasting technology, is utilized differently in Morpheus 8V systems. When applied to the body, it stimulates collagen production, crucial for strong and elastic skin, joints, tendons, and bones. Microneedling is another element that enhances collagen and elastin production by creating micro-injuries in the skin, resulting in a thicker, tighter, and rejuvenated vaginal tissue. This procedure strengthens the anterior vaginal wall, providing better urinary function for those dealing with incontinence.
Is Morpheus 8V Suitable For All Skin Tones?
This is a safe vaginal treatment for people of all skin tones and types. That sets it apart from other treatments, such as those using lasers, which are generally unsuitable for people with darker skin.
Is This Treatment Invasive?
Morpheus 8V offers a safe and noninvasive alternative to traditional surgical procedures for vaginal rejuvenation. Unlike some other vaginal treatments, Morpheus 8V preserves the integrity of the treated skin, resulting in minimal downtime, allowing you to return to your regular activities sooner.
How Long Does A Typical Treatment Last?
The duration of a Morpheus8 session for the face can vary depending on the treated area and the specific skin concerns. Generally, a session can take anywhere from 30 minutes to an hour.
What Is The Downtime After Treatment?
The downtime after a Morpheus8 treatment on the face is minimal. Patients may experience some redness and swelling, which usually subsides within a few days. Makeup can usually be applied after 1 to 2 days post-treatment.
InVogue Is Your Trusted Provider
Your well-being and safety are our top priorities. Our dedicated team is committed to delivering exceptional Morpheus 8V treatments, upholding the highest quality standards in all procedures.
Trust us to meet your needs, whether seeking Morpheus 8V for enhanced comfort, confidence, or specific rejuvenation. Our welcoming facility provides a serene environment, ensuring you feel at ease while receiving personalized care from our professionals, supporting you throughout your Morpheus 8V journey.
Schedule your consultation today to explore our comprehensive range of Morpheus 8V treatments and experience transformative benefits with lifted and revitalized results. Empower yourself on the path to optimal well-being with Morpheus 8V.